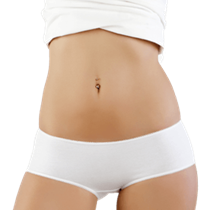 Procedure Name:

CoolSculpting®* Procedure
CoolSculpting® is a revolutionary nonsurgical procedure that can help to eliminate stubborn pockets of fat to slim and contour the face and body.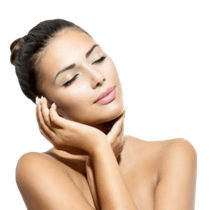 Procedure Name:

Oraser® Hand Treatment* Procedure
The Oraser® Nourishing Hand Treatment focuses on improving the health and strength of the skin of the hands for a younger looking appearance.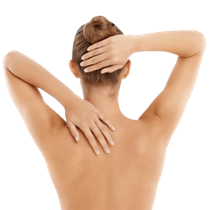 Procedure Name:

Therapeutic Back Treatment* Procedure
The Therapeutic Back Treatment at ZO Skin Centre® deep-cleans, scrubs, and nourishes the skin on the back for a smoother, more radiant appearance.